*Follow Green Toyota on Facebook to see posts and photos of all our sponsorship events!
Real Men (and Women) Wear Pink at Green Toyota!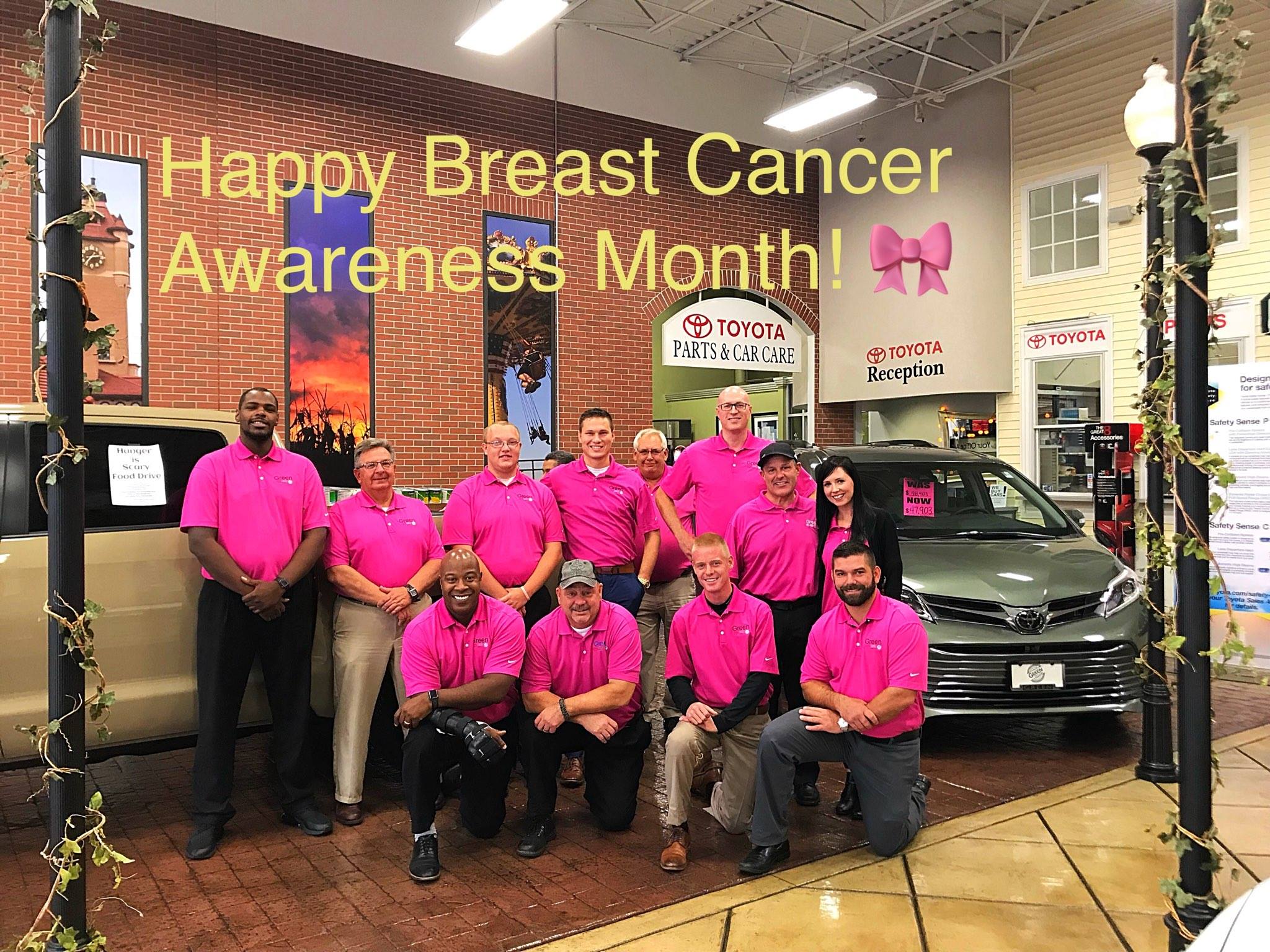 Some of the Green Toyota staff wearing pink shirts in
 support of Breast Cancer Awareness Month!
______________________________________________
On September 19, 2015- the Clemence Family, of Chatham, were the recipients of a new 2015 Toyota Sienna van- delivered by Green Toyota- along with a $1,000 check, a new car seat, toy cars for both kids, and other items for the family!  The van was donated by chivecharities.org.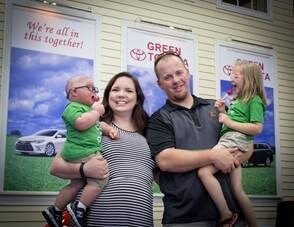 Lizzy (6) and Mason (4) Clements have a rare genetic disorder called Ligase IV Deficiency.  Ligase IV affects the immune system and both children have undergone bone marrow transplants.  Ligase IV is a very complex disorder- there have only been 16 cases worldwide.
While Lizzy has responded well to treatment, Mason has had many complications post-transplant.  The family travels frequently to Cincinnati Children's Hospital for doctors appointments.
Even with medical insurance through Jeff Clemence's workplace, the family has acquired a massive amount of medical debt.  Not counting what they will acquire in the future.
If you would like to help this deserving family- click on this link to donate on their GoFundMe page: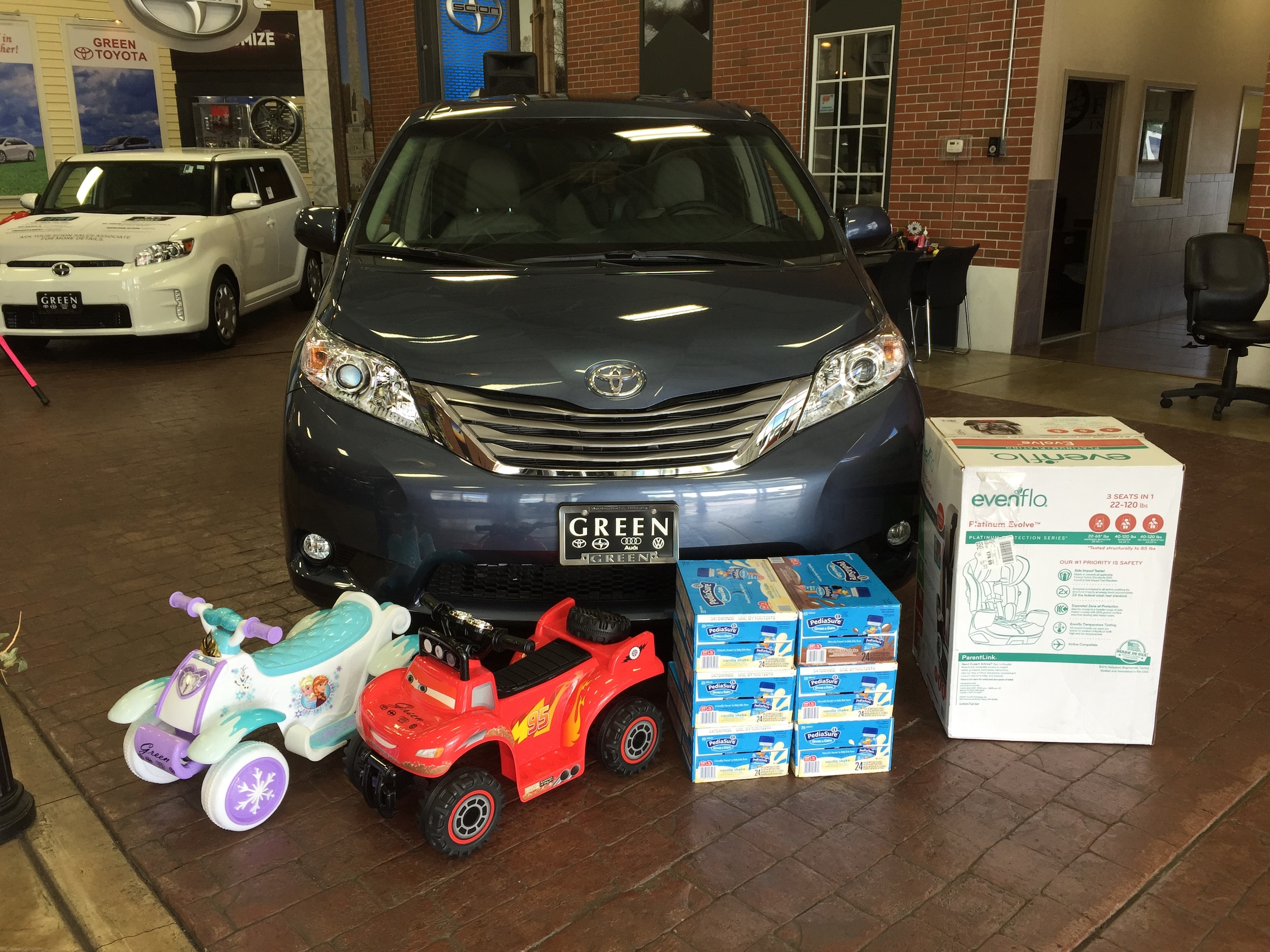 The new 2015 Toyota Sienna- for the Clemence Family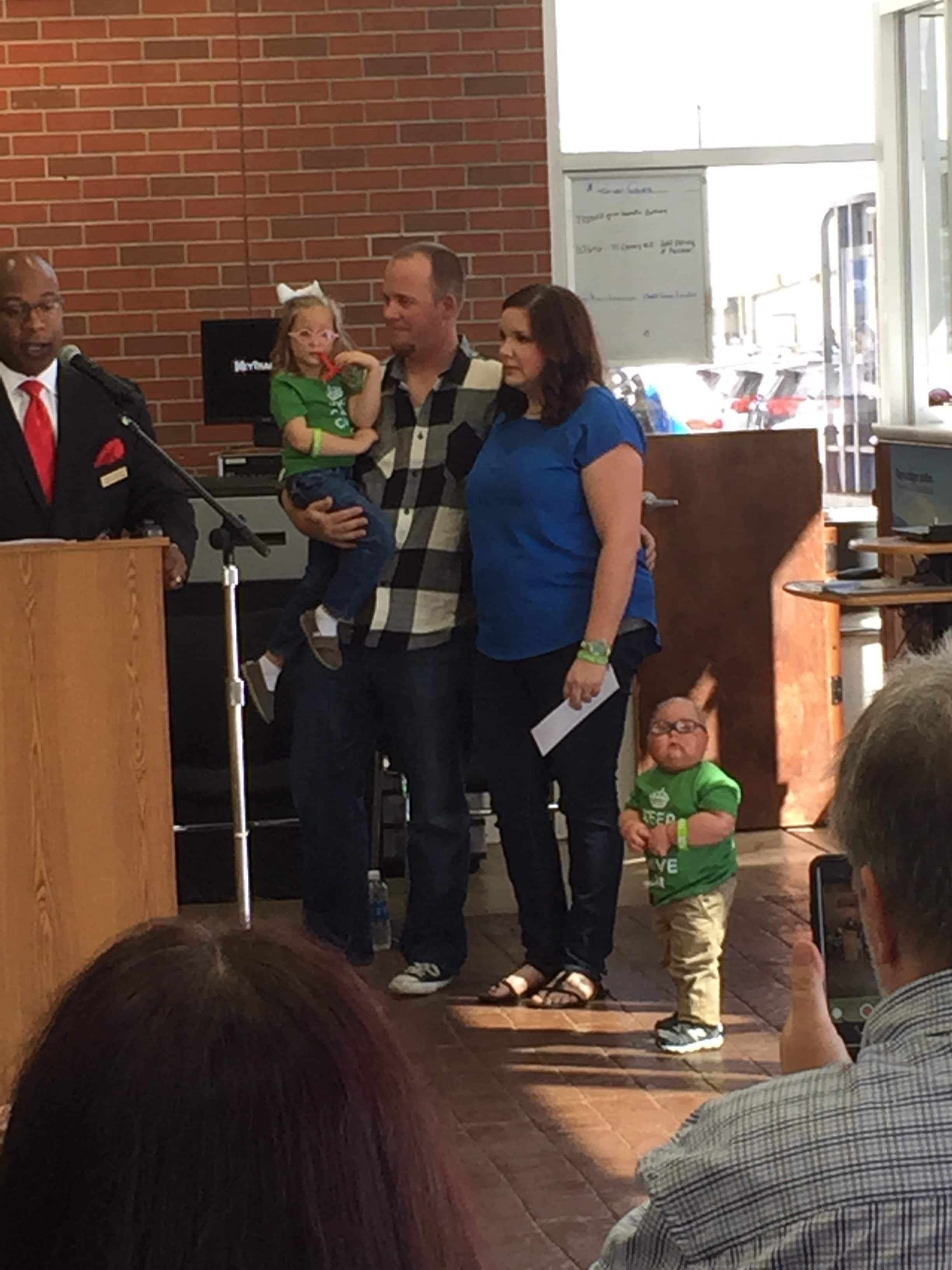 Jeff and Kelly Clemence receiving the keys to their new Toyota Sienna van.
__________________________________________________
We proudly support the American Diabetes Association- 
of Greater Illinois!
Mylas Copeland, General Manager of 
Green Toyota Volkswagen Audi, 
was a candidate in the Kiss A Pig Gala held 
at the Crown Plaza on May 8, 2015.  
Here is a photo of our staff wearing masks for 
the Masquerade Ball!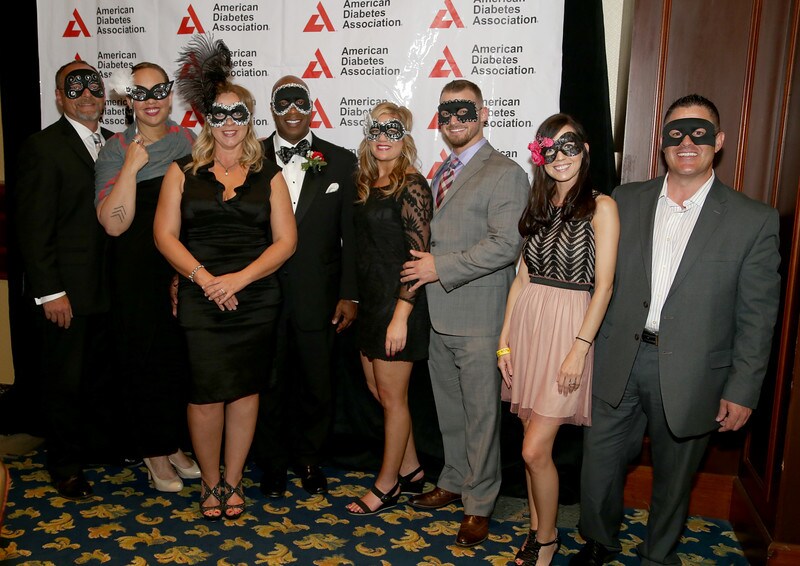 From Left to Right:  Russell Hurst, Kelly Wickham, Casey Copeland, Mylas Copeland, Haylee Royer, 
Jeremy Ferry, Jenny Scott and Korey Scott.
To donate to the American Diabetes Association, 
visit their website.  
_______________________________________________________
August 24, 2014... We sponsored the  
1st ANNUAL SCHOOLGUARD GOLF OUTING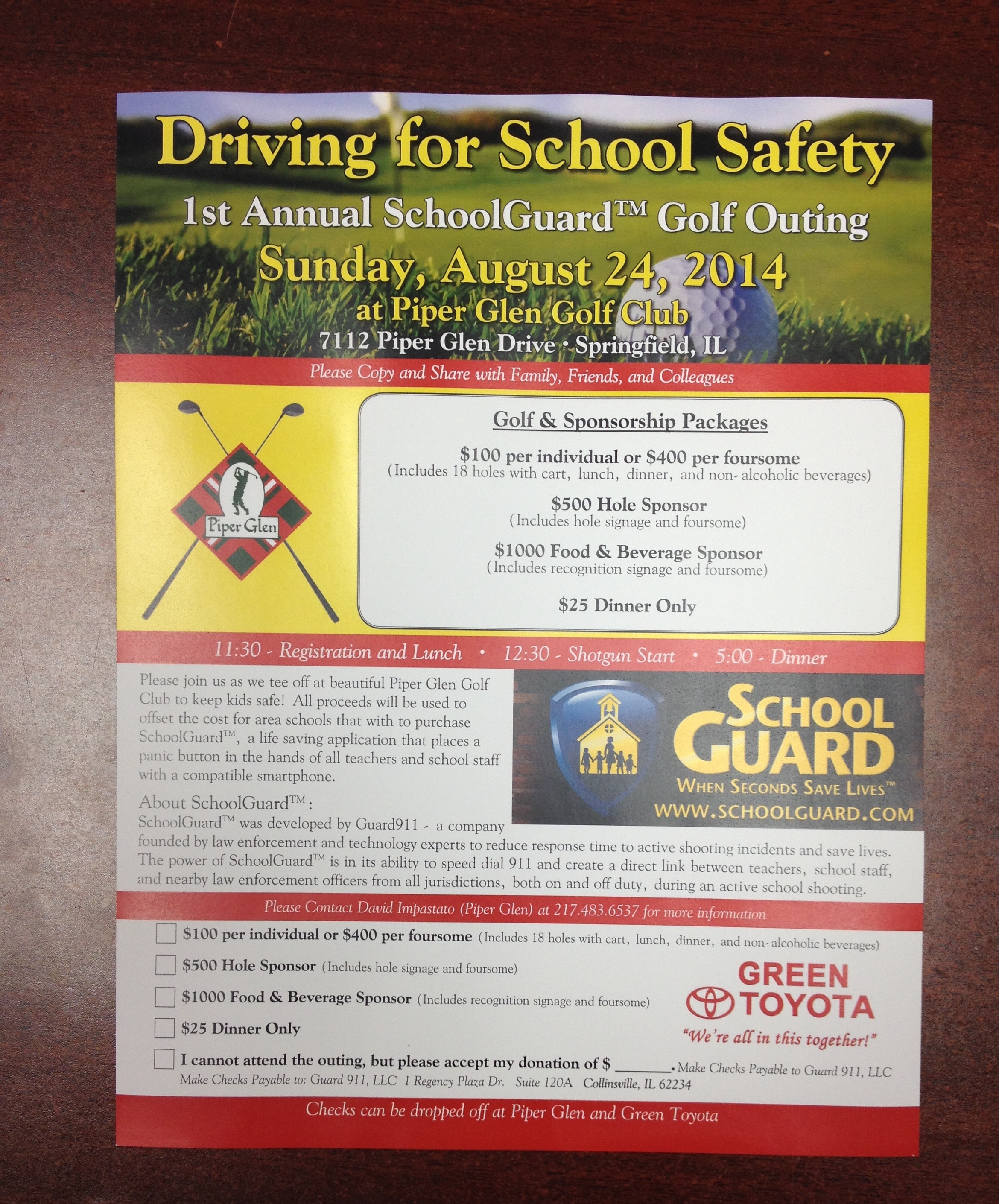 At Piper Glen Golf Course
To donate and to learn more about the School Guard program... 
visit their website.
_________________________________________
Green Toyota is a proud sponsor of the Springfield Mile!